PharmaComm has been a full-service healthcare solutions agency for over 15 years working with global companies across numerous therapeutic categories.
Our business is in creating long-term relationships between our clients and their customers; our passion is in finding communication solutions tailored to build the success of brands from the ground up. We have the team, the experience and the partnerships to deliver successful campaigns across multiple platforms: medical communications, patient-consumer engagement, digital, new media, market research, with traditional and innovative approaches.
Sound good? We like to think so. But what makes us unique?
PharmaComm is a member of the HealthSTAR Network, bringing worldwide knowledge to your brand.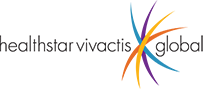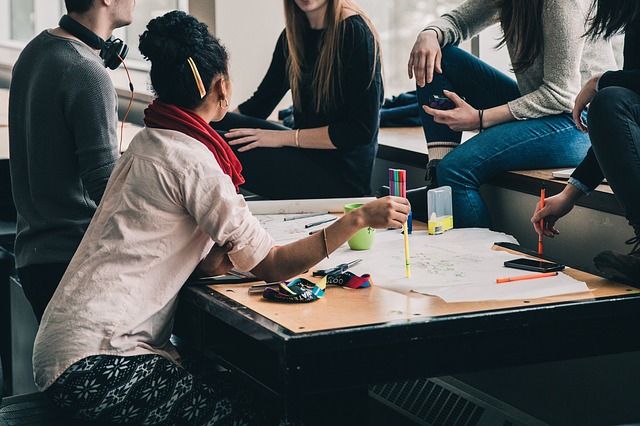 PharmaComm was founded on the principle that brands and brand managers deserve more: more thinking, more service, more care, but most importantly, more success.
This thinking underlies everything we do; it's the way we're built as people, it's in our DNA.